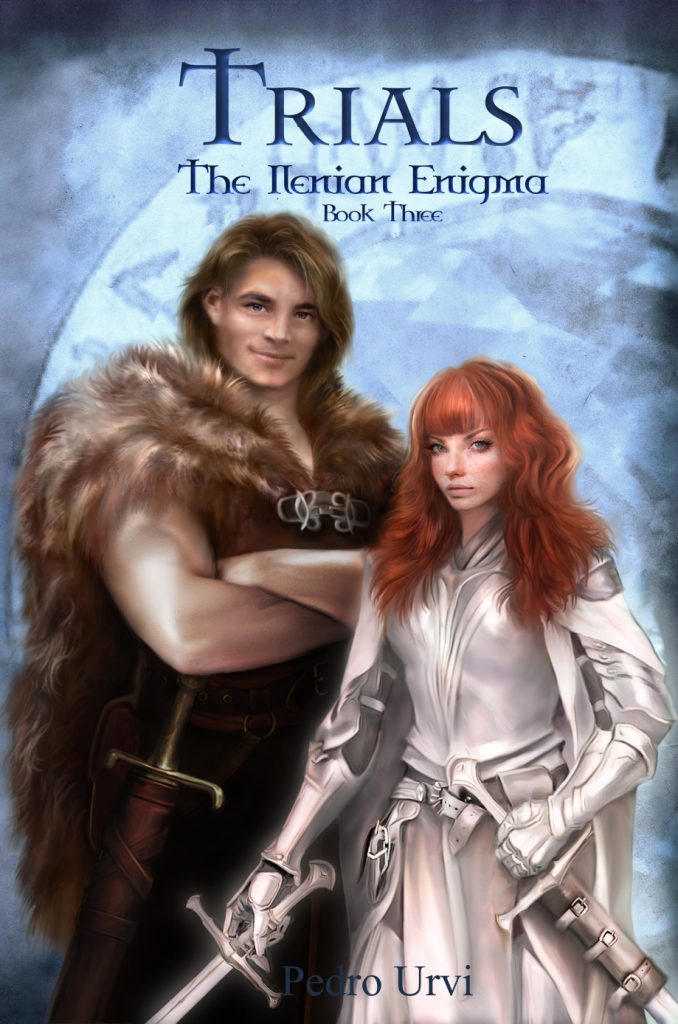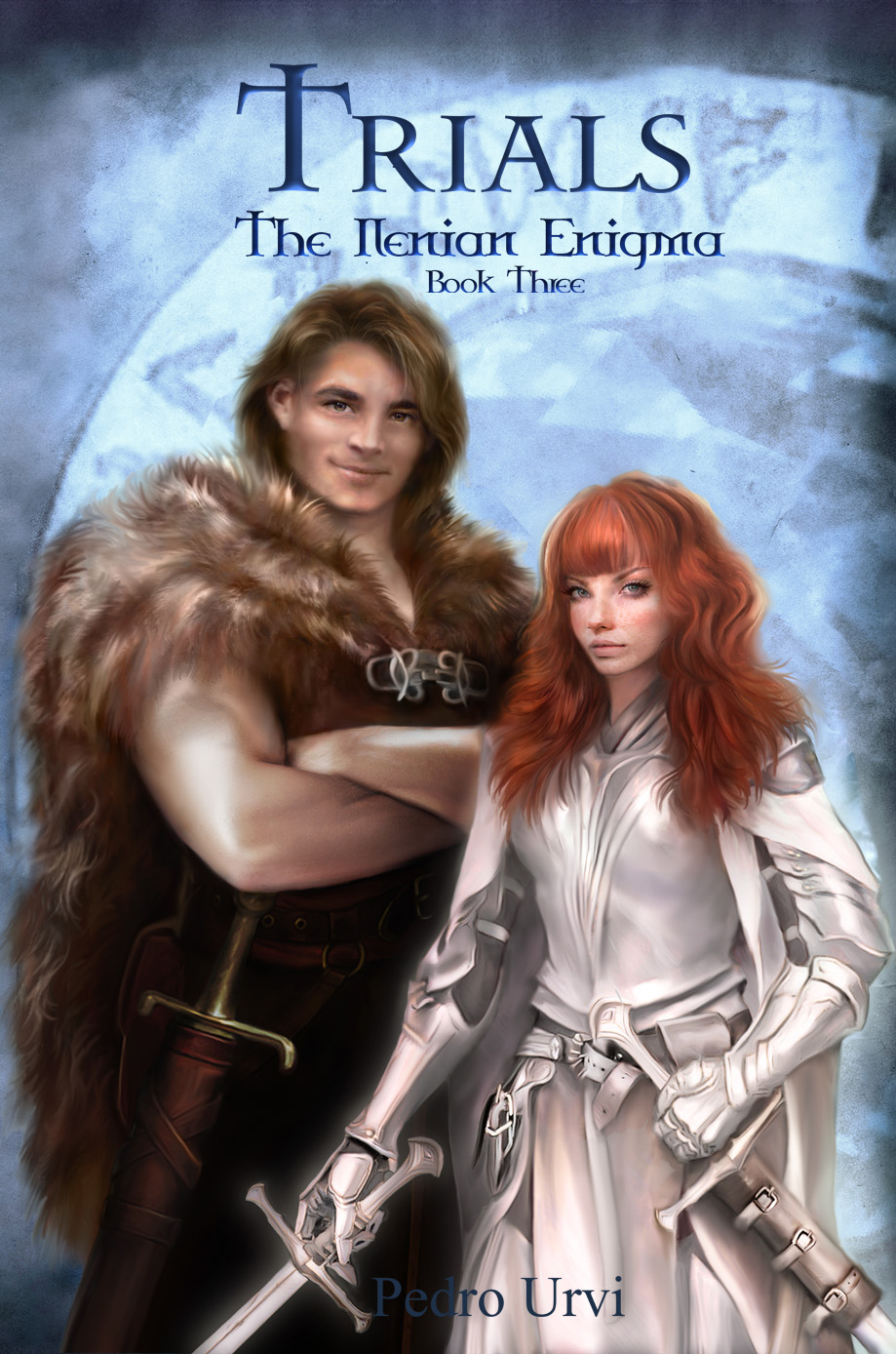 Book Three in the international bestselling Fantasy series.
Join thousands of readers all over the world in this thrilling saga.
A classic epic fantasy bursting with intrigue and action.
Immerse yourself in this fantastic adventure, packed with mystery and action.
Discover a vast and fascinating universe of fantasy filled with lively, unique, entrancing characters.
TRIALS is the third book in the epic fantasy The Ilenian Enigma. The author recommends reading them in order: MARKED, CONFLICT, TRIALS and DESTINY
This third book follows the action-packed, suspenseful plot which went on unfolding in the second book. New characters make their appearance, plots thicken and conflicts turn critical. Mysteries start to become clearer, and romance and treason follow one after another.
War breaks out in all its bloody cruelty among the three kingdoms. The Dark Lady's evil claws of darkness are already tearing the continent apart.
Will the heroes survive the evil that threatens them? And the war among the three kingdoms:what will its outcome be? Will anyone come close to unraveling the mystery of the Lost Civilization?
Find out by immersing yourself in this world of Fantasy, Steel, Magic and Love.
Go on a quest filled with intense romance, fighting and magic.

The Ilenian Enigma:
MARKED (Book #1)
CONFLICT (Book #2)
TRIALS (Book #3)
DESTINY (Book #4)
A saga that will keep you gripped!